Vanadiso – a display typeface
A collaborative typeface with designer Wille Larsson. Vanadiso is a sharp, yet sophisticated display typeface.

Anton Neo Grotesque

Typeface inspired by old signage in Stockholm, Sweden.
Artistic Fragments – The works and story of Cecilia Edefalk

Book about the Swedish artist Cecilia Edefalk as part of graduation project from Berghs SoC. Covering the artistic process and connection with nature.


Poetry booklet
Drip, wine label

Label proposal to Vin Super Natural 2022.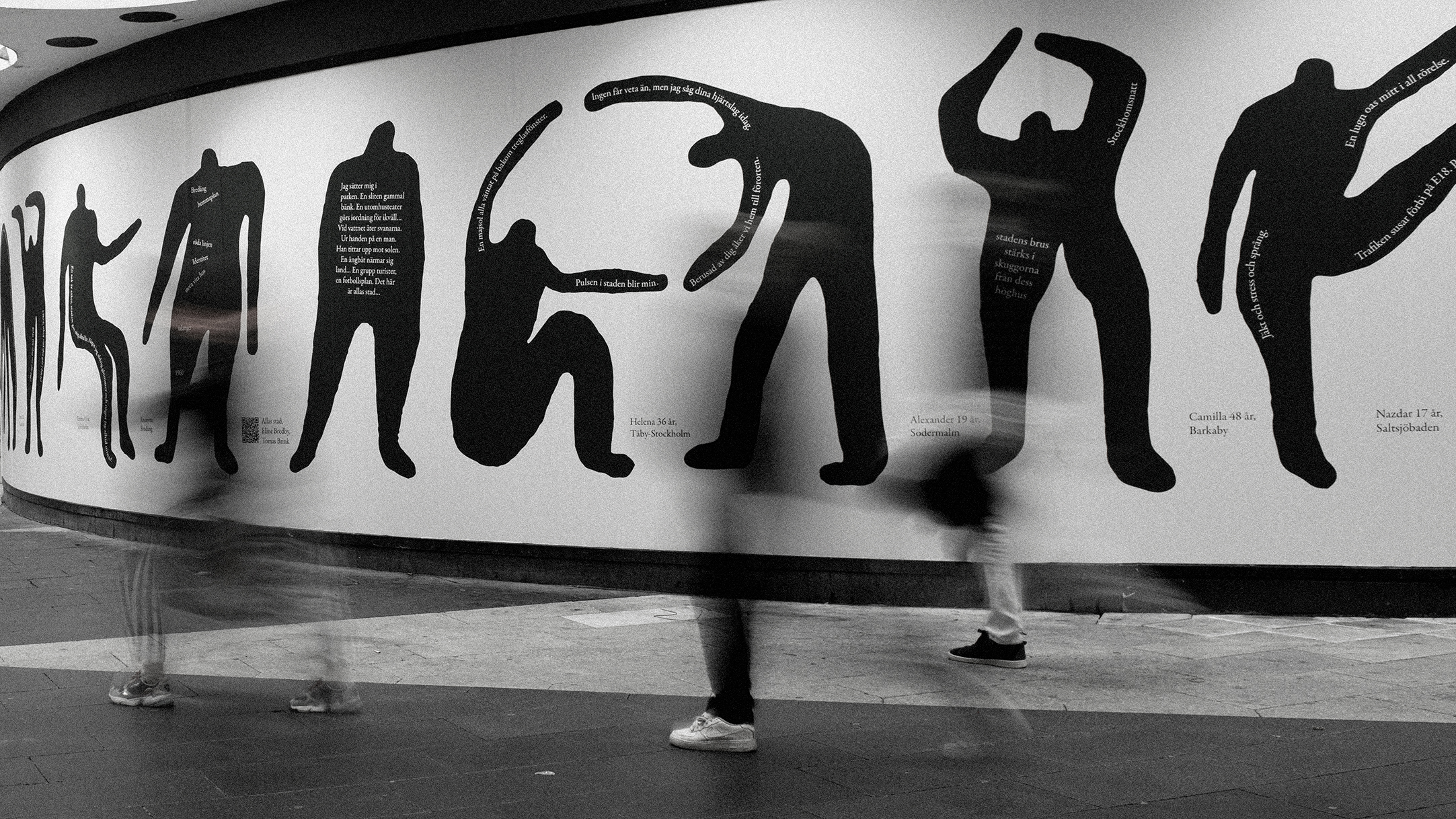 Elliptical graphics on Sergels Torg, Stockholm
Stories of Stockholm – In collaboration with the non-profit organization 101 Ord and Stockholm Stad.
101 ord encourages the citizen's of Stockholm to write about the city. These graphics are made to embrace as well as interpret the stories in an illustrative way.
Stories of Stockholm – Typographic exploration
Ramen Iteration

Anton Neo Grotesque in use.
Images Julie de Graag, RawPixel (CC).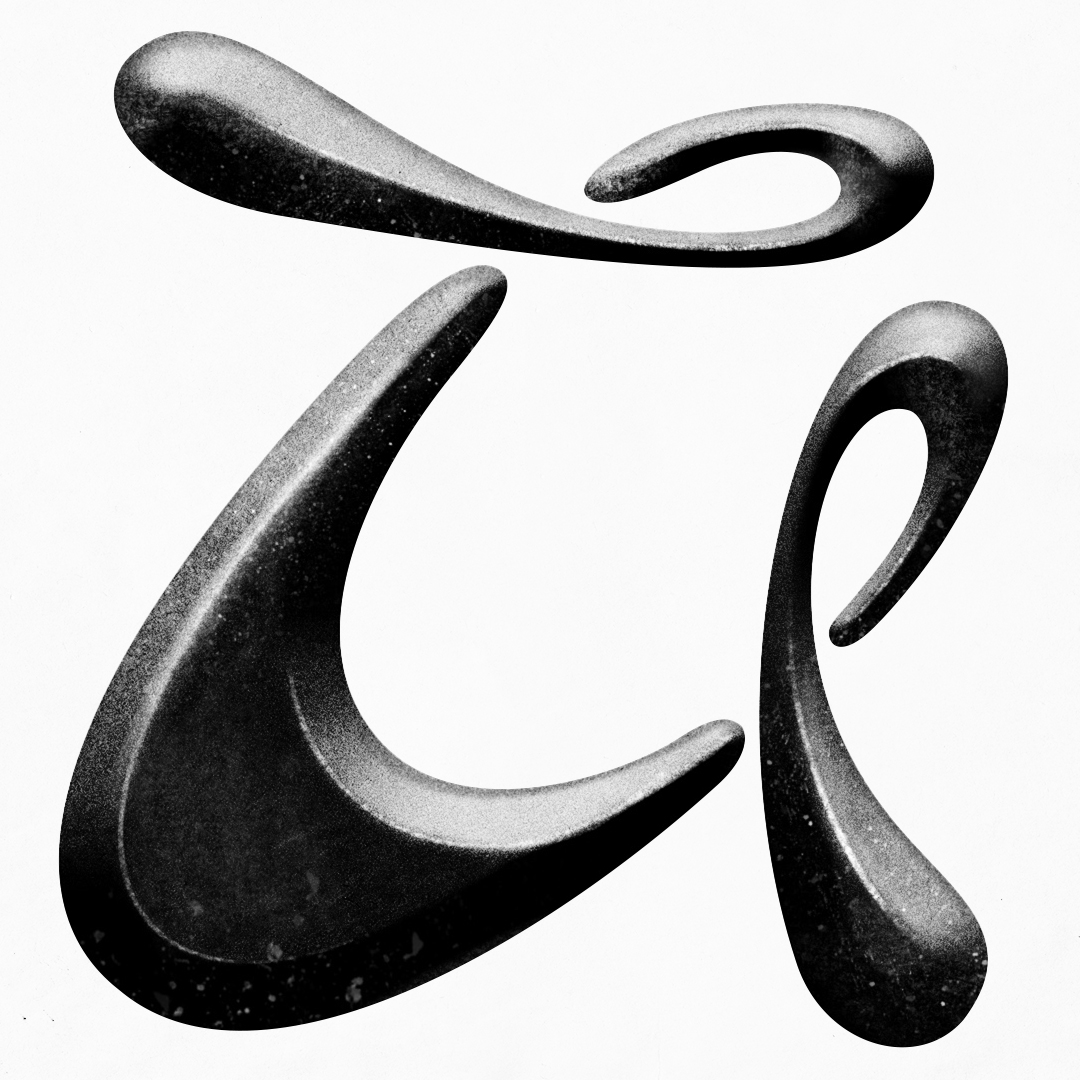 36 Days of Type, 2022
Ninth edition
Leitzel Stretch
A sans-serif typeface inspired by the movements in acrobatics.
Leitzel Stretch is a variable font exploring the movement from a high to low width contrast. This variation implies the effortless extension in movements found in acrobatic and gymnastics.


A homage typeface to Lillian Leitzel.
Typographic vinyl cover based on lyric piece "Disagree on how things should be done, on how crisis is born" (Arnika by Sufjan Stevens).

Contribution to Typetrain, a project initiated by DATEAGLE ART.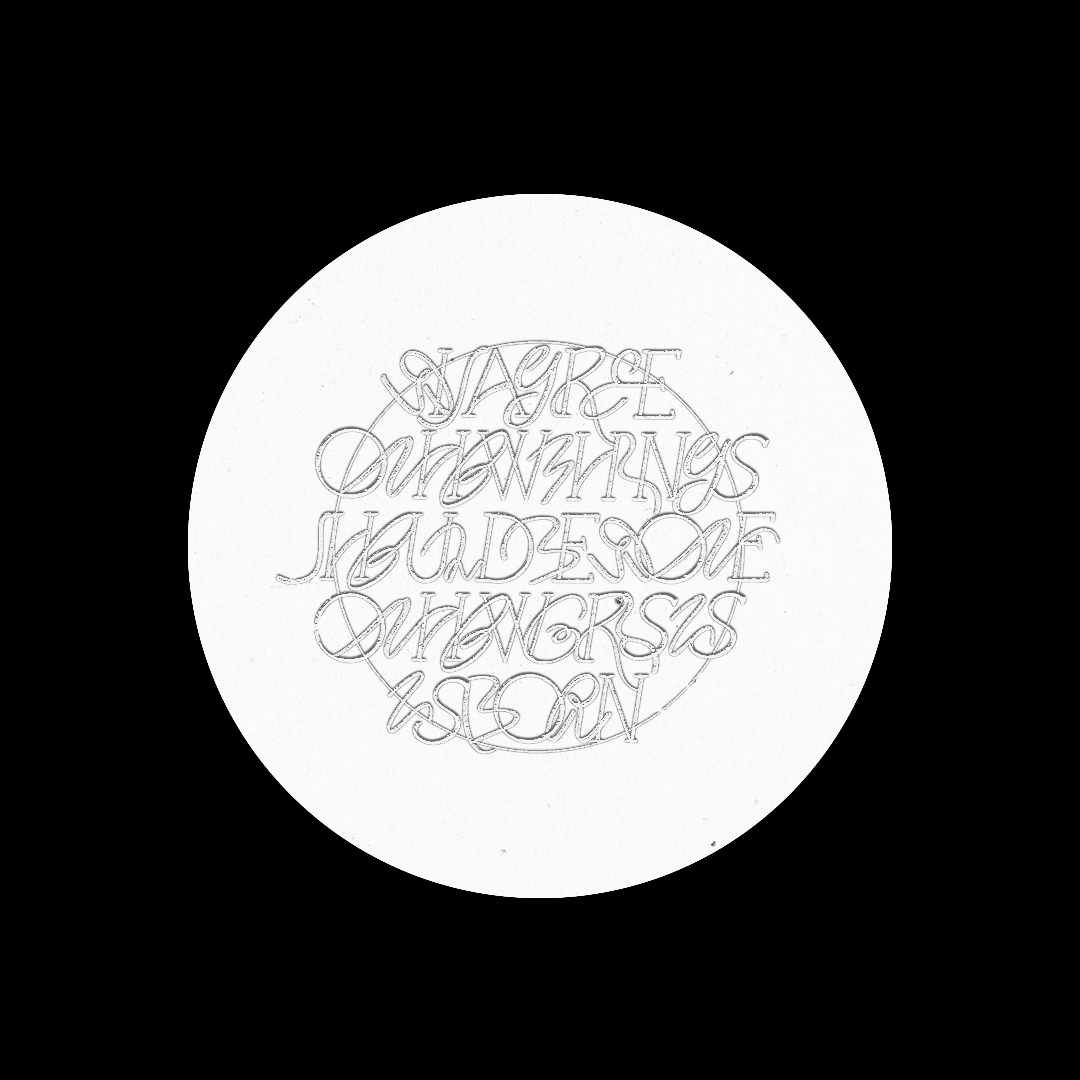 Iterations of blue

Exploration of analogue textures and shapes.
Interactive installation and graphics for Studio Live, Fotografiska.
Hypnotic Mirror – A self-absorbed mind

An installation utilising moiré patterns and reflective materials.

Posters for Vasas Flora and Fauna (made during internship at studio Bedow in 2021)
The posters are based on the album covers of "Lottas Svärd" and "Veneziansk afton".
Edition of 100 screen prints.
Details
NU Lettering.

Repeting letterforms shaping the Swedish word for now.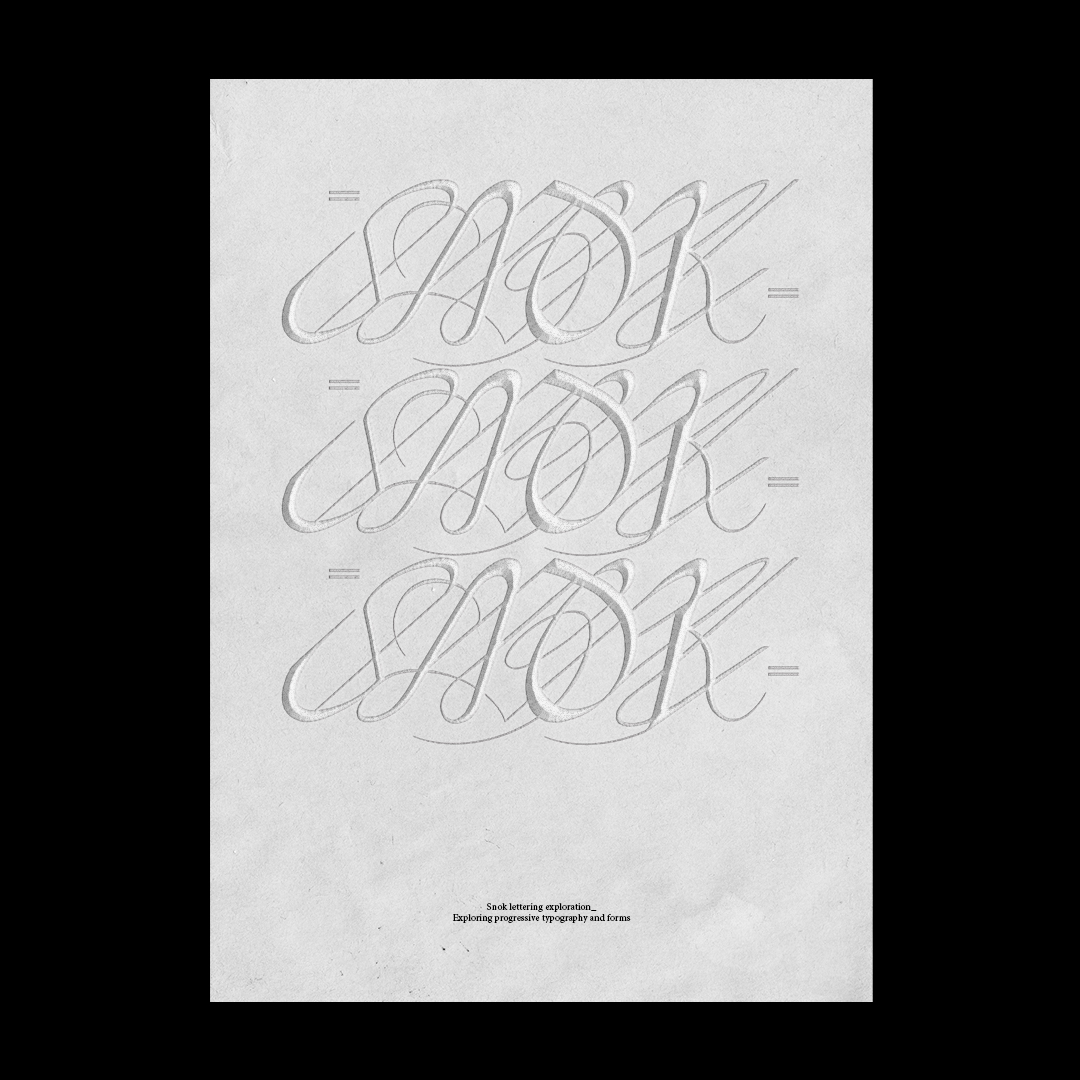 SNOK Lettering
Snok is the Swedish word for grass snakes. These letters are drawn to explore slithering organic letterforms.
LEJA FREJ Lettering
Lettering built with sharp expanded letterforms with inspiration from Gothic typography.
Anton Neo Grotesque in use.
Images Julie de Graag & Moriz Jung, RawPixel (CC).
Artistic Fragments – The works and story of Cecilia Edefalk
Spreads
36 Days of Type booklet, 2022

Liva Antiqua

WIP typeface
Metal scrap letters
36 Days of Type, 2021
Eighth edition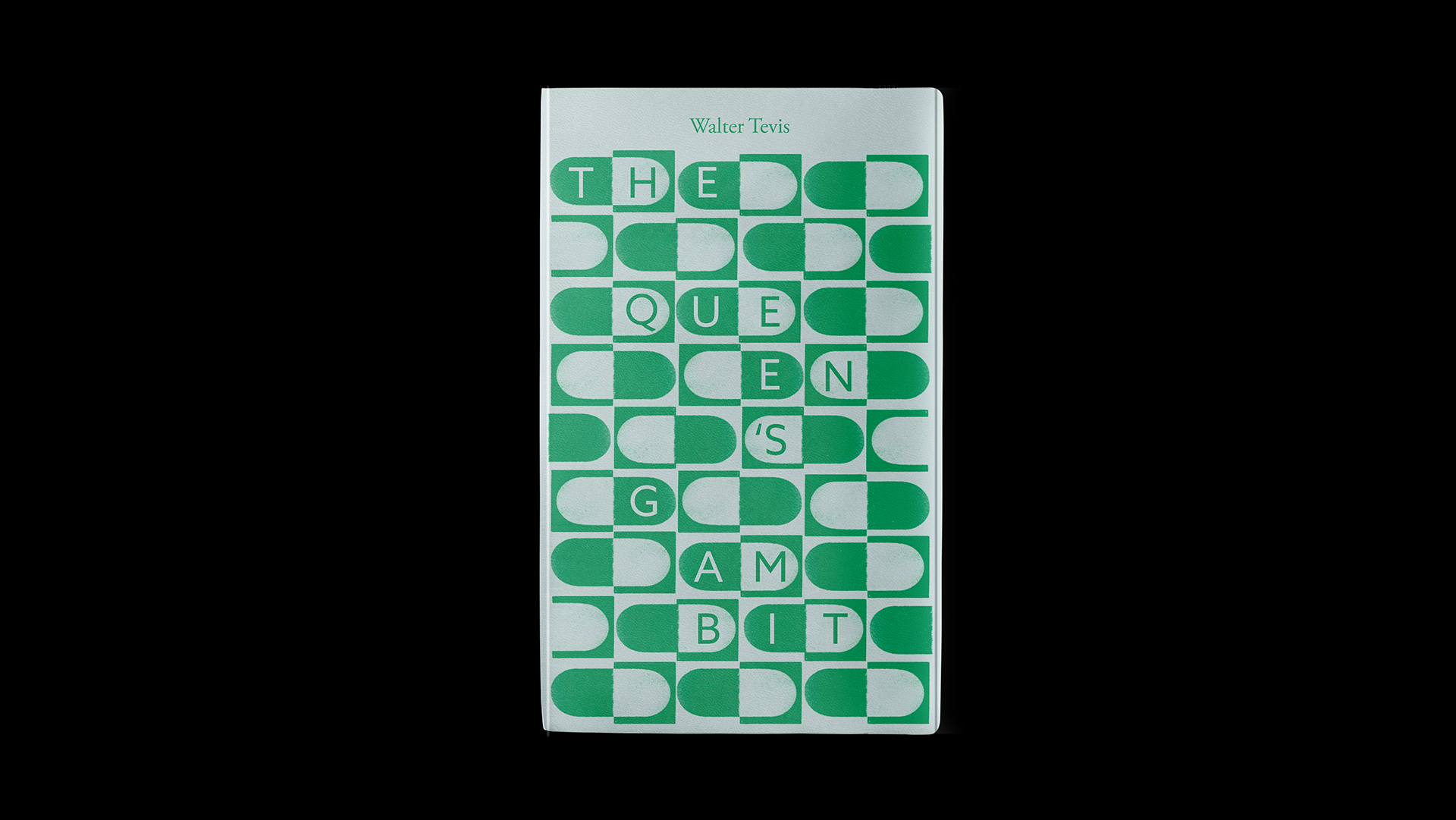 Book and Pattern Design – the Queen's Gambit
Identity proposal for Just Arrived with the brand concept of Growth. JA helps businesses grow with intercultural talents.

Echo lettering

Fluid letterforms echoing an echo.


36 Days of Type, 2022
Ninth edition
3D interpretation by
Peter Holtze.